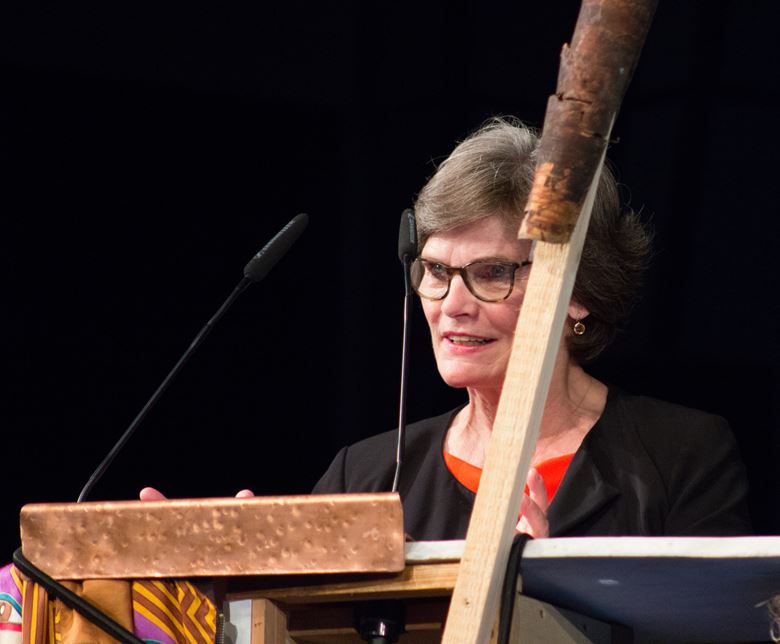 Since Documenta 14 ended this past September, most media coverage of the event has focused not on art but on budget overruns. For the first time, the quinquennial art exhibition spanned two cities, Kassel, Germany, and Athens, Greece. Unexpected expenses caused a €5.4mdeficit, which next led to the premature resignation of managing director Annette Kulenkampff.

Kulenkampff is graciously taking the blame for the unexpected expenses, which in her assessment were incurred because of unusually hot weather and extraordinary security concerns in Athens. But this explanation seems incomplete. There were several other, less obvious outside forces at work, which could also have led to the shortfall.

One concern many people noticed was the rare alignment this year of Documenta with the Venice Biennale. Having two museum-type exhibitions going on the same season surely affected attendance at both. Also, in the five years since the previous Documenta, a multitude of new selling fairs have popped up. Most fair traffic is now driven by collectors, not spectators. Could it be that the simplest answer for the underwhelming success of Documenta 14 was just too much competition? If so, it is a shame to lose otherwise dynamic leaders, especially when this exhibition was never intended to focus on economic concerns.