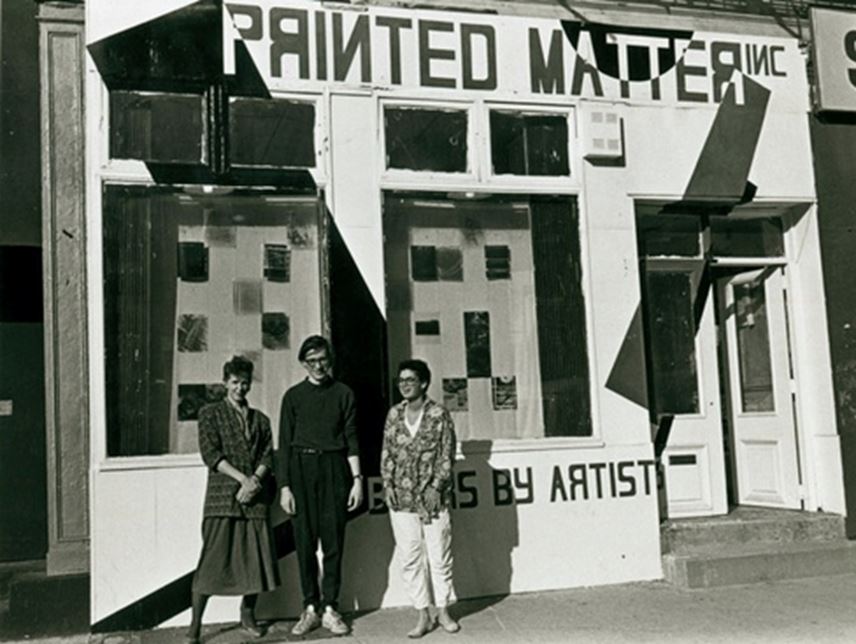 The independent press community was dealt a shock last year when Shannon Michael Cane, the organiser of the LA Art Book Fair (LAABF) suddenly died, necessitating the cancellation of the 2018 fair. More than 300 exhibitors were expected to attend.
In a recent interview in Hyperallergic, Max Schumann, executive director of Printed Matter, the parent organisation of the fair, announced a plan to fill the void. Schumann says the non-profit is working with 8 Ball Community and OogaBooga Bookstore to stage what he described as an LA "art zine/indie press fair", some time in mid-May. He says the fair "will be dedicated to Shannon Michael Cane".
8 Ball Community is a Brooklyn-based, utopian art collective that embraces community, experimentation, openness, and a non-commercial business model. It is dedicated to providing resources, meeting spaces, and production materials to D.I.Y. artists, media producers and publishers. OogaBooga is an indie art, fashion and book store with two locations in LA, one of which shares a space with artist Laura Owens at 356 S. Mission Road. Though this fair has come about under duress to fill a void, it is easy to see how it could become a recurring event, turning a tragic loss into a growth opportunity for the resurgent global community of small, independent publishers.