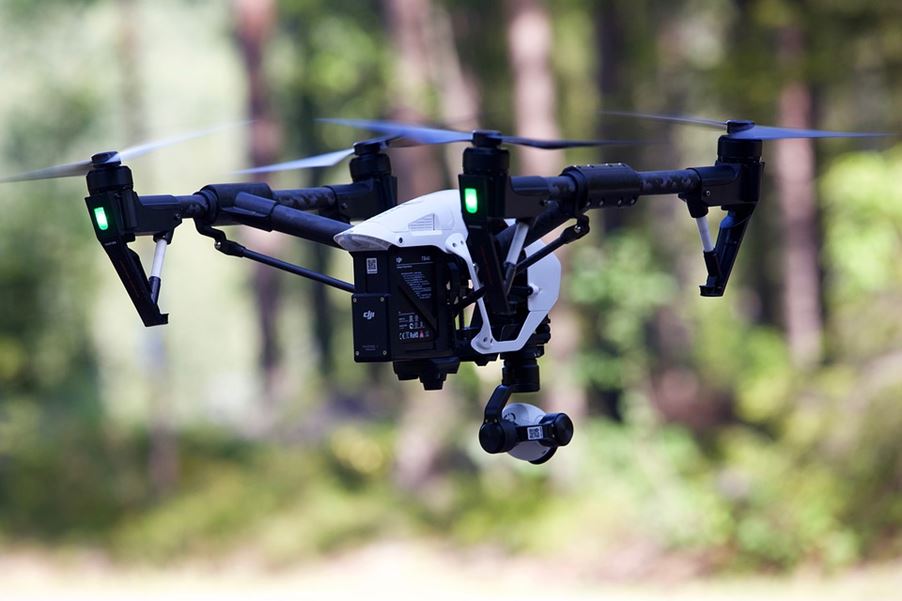 It seems like we have entered a golden age of archaeological discovery. And the reason why might come as a surprise – drones. Just do a news search of the words "archaeologists" and "drones," you will see that literally every week more articles are published touting some major new archaeological discovery accomplished with the help of unmanned aircrafts.
The reason why is simple, really – money. Archaeologists have notoriously low budgets, so they tend to stick with research methods that are inexpensive. That means either exploring sites on foot, which often gives them too close a perspective, or using satellite images, which often leaves them too far away. What works best, especially for site discovery, is the mid-point, roughly the height an expensive helicopter or small plane might fly – or a drone equipped with a high-def. camera.
In 2014, drones helped with a major survey of looted antiquities sites in the Middle East. In 2016, Archaeologist Sarah Parcak used a drone to discover a massive, completely hidden site in the ancient city of Petra, now a heavily-populated area in Jordan. More recent drone discoveries include a Hellenistic palace hiding in plain sight beneath an Israeli military training site; the 2,000-year-old city of Qalatga Darband in northern Iraq; new treasure troves in a Shaker Village in New Hampshire; and an ancient Silk Road irrigation system in north-western China. Drones are even being used to map petroglyphs in South America. The pace of discovery is so fast; it feels like a great time for antiquities lovers to be alive. Not that we want to drone on about it.