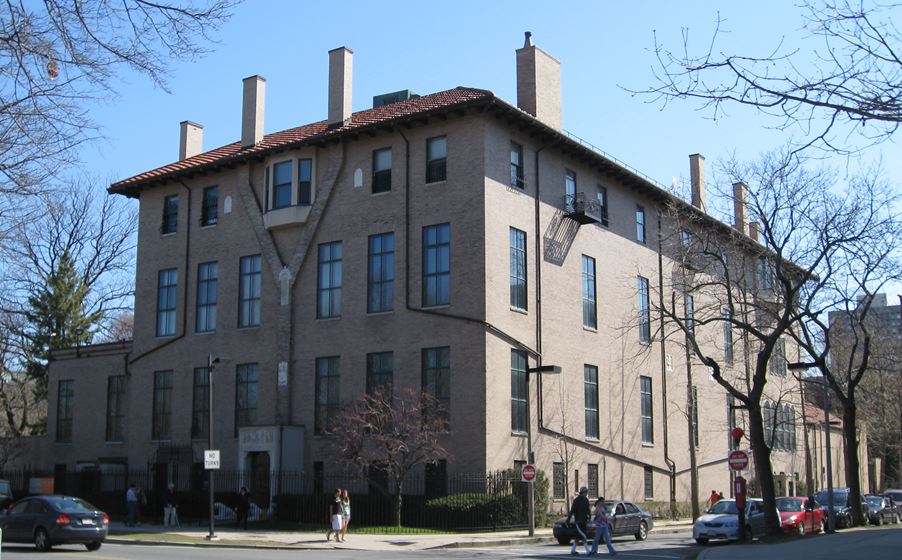 In 1990, 13 works were stolen from the Isabella Stewart Gardner Museum in Boston. The museum immediately offered a $5 million reward for information leading to the recovery of the works. That reward expired recently. But the museum then voted to extended it into perpetuity, and to increase it – to $10 million.
While that sounds like a large sum, this heist is considered to have been the largest theft of personal property ever. Among the stolen works were three Rembrandts (including his only seascape, The Storm on the Sea of Galilee), five works by Degas, a Manet, and The Concert by Vermeer – one of only 34 Vermeer works in existence. The Rembrandt sales record was set in 2015 by two portraits, which sold for $180 million (for the pair). One is now in the Louvre, and the other is in the Rijksmuseum in Amsterdam. Few numbers exist with which to establish the value of the Vermeer. In 2004, his A Young Woman Seated at the Virginal sold for more than $30 million. The value of The Concert is estimated at around $200 million.
We have reported on art recovery services in the past, and if there is one thing we have learned, it is that recovery is basically a math problem. Black market buyers have deep pockets and no scruples. Sadly, a $10 million reward for the return of merchandise worth half a billion dollars simply may not be enough.