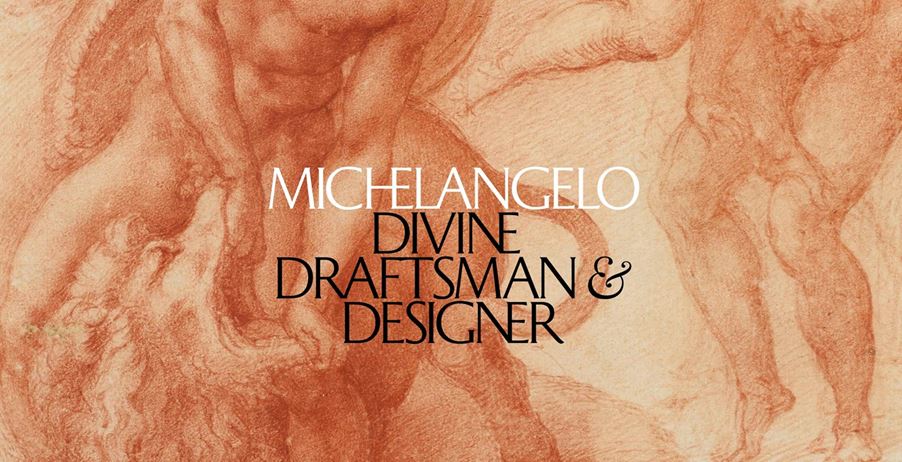 Leonardo da Vinci may have gotten most of the press last year, thanks to the his re-discovered painting, Salvador Mundi, becoming the most expensive painting ever sold. But his contemporary, Michelangelo, has also quietly been making a splash with his retrospective "Michelangelo: Divine Draughtsman and Designer" at the Metropolitan Museum of Art in New York.
Since opening on 13 November 2017, the exhibition has attracted more than 7,000 visitors a day, making it easily one of the top ten most visited exhibitions in the history of the Met. In addition to offering a rare glimpse at The Torment of Saint Anthony, the earliest known painting by Michelangelo, painted when the master was just 12 years old, the exhibition also includes 133 of his drawings and three marble sculptures.
Amongst the celebrity visitors to attend the exhibition so far, headlines were made just last week when Michelangelo – the Teenage Mutant Ninja Turtle – showed up for a tour. Shots of the costumed character at the show were retweeted more than 16,000 times and garnered more than 50,000 likes in just hours. "Michelangelo: Divine Draughtsman and Designer" closes on 12 February 2018, so if you have not yet had a chance to see this once-in-a-lifetime exhibition, there is still a bit of time.