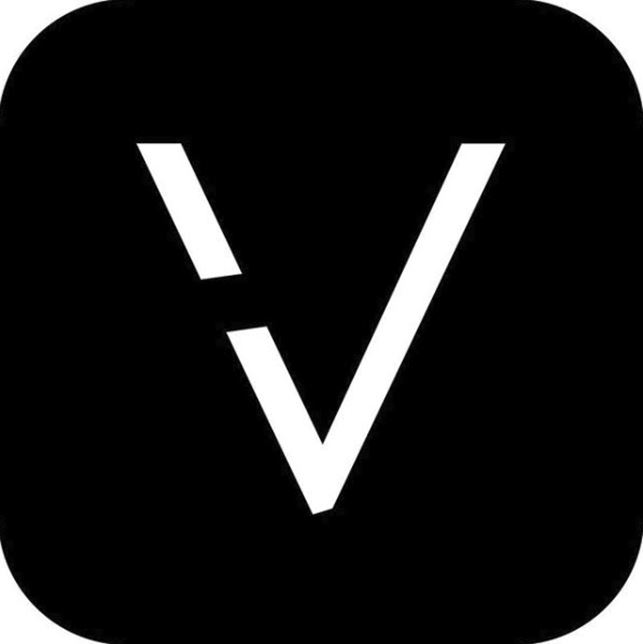 A slew of stories have come out in recent months claiming that the art world is about to be transformed by blockchain technology – the underlying foundation of cryptocurrencies like Bitcoin. How will this happen you wonder? Several ways are being proposed.

First, cryptocurrencies are supposedly going to transform the art world when slews of younger, internet savvy buyers start investing in digital artworks created by artists using blockchain technology as their medium. We place the likelihood of this becoming a big thing at about zero per cent. Second, groups of art collectors are starting to use blockchain technology to purchase stakes in expensive artworks, similar to how multiple buyers might own a stake in a single Bitcoin. This is a nice idea, but art investment groups already exist, so it is not a novel solution to a problem.

There are, however, two ways cryptocurrencies really might affect the art world. The first way is if art dealers start hiring companies like Verisart, which use the decentralised digital ledger system employed by cryptocurrencies to track and authenticate provenance; this trend could all but eliminate art fraud. The other way would be if art dealers simply start accepting payment in cryptocurrency. But this is risky, because the value of cryptocurrency fluctuates wildly, and is solely based on speculation – conditions with which the art world is already all too familiar.