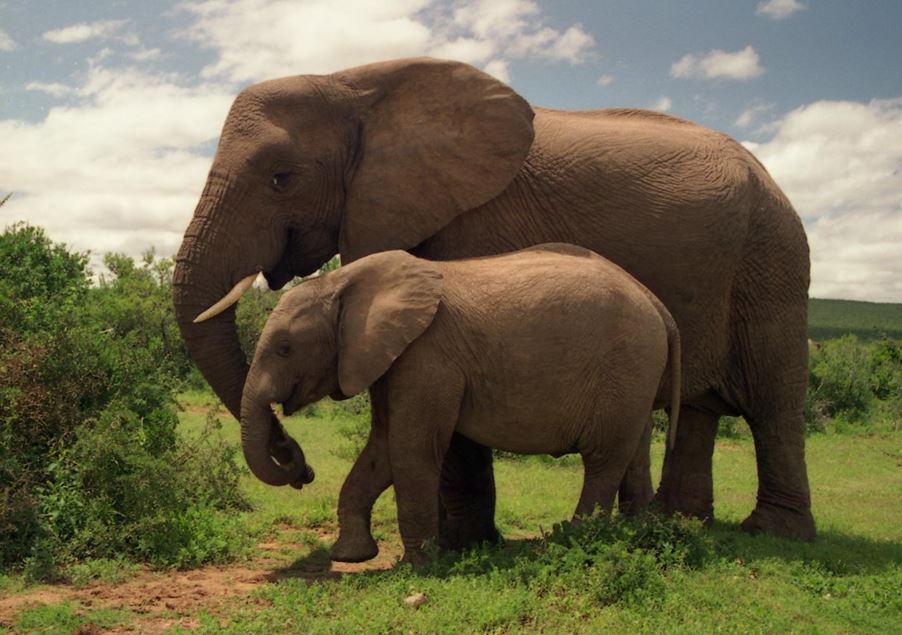 The future of elephants looks a great deal brighter thanks to the near total ivory ban that Hong Kong has instituted, especially considering antique ivory has also recently been added to the ban, closing a massive loophole in the trade. Unfortunately, just as this massive step forward is happening, the United States has passed new regulations that may cause elephants to take a huge step back.
The new rules concern conservation efforts passed by Former President Obama, which banned the import of treasure hunted ivory from Zimbabwe and Zambia. The NRA and Safari Club International sued to stop the ban, and in November of 2017 the U.S. Fish and Wildlife Service reversed the protections, agreeing to the logic that the Endangered Species Act allows for hunting of certain species in cases when Regulated hunting is deemed a positive thing for the survival of the species.
President Trump tried to step in and maintain the protections. However, in December the Trump administration lost its case in a District of Columbia Court of Appeals. On 1st March 2018, the Fish and Wildlife Service officially released a memo stating that in certain cases the import of trophy ivory will now be allowed from the Zimbabwe, Tanzania, South Africa, and Namibia, as will trophy lions hunted in Zimbabwe and South Africa.