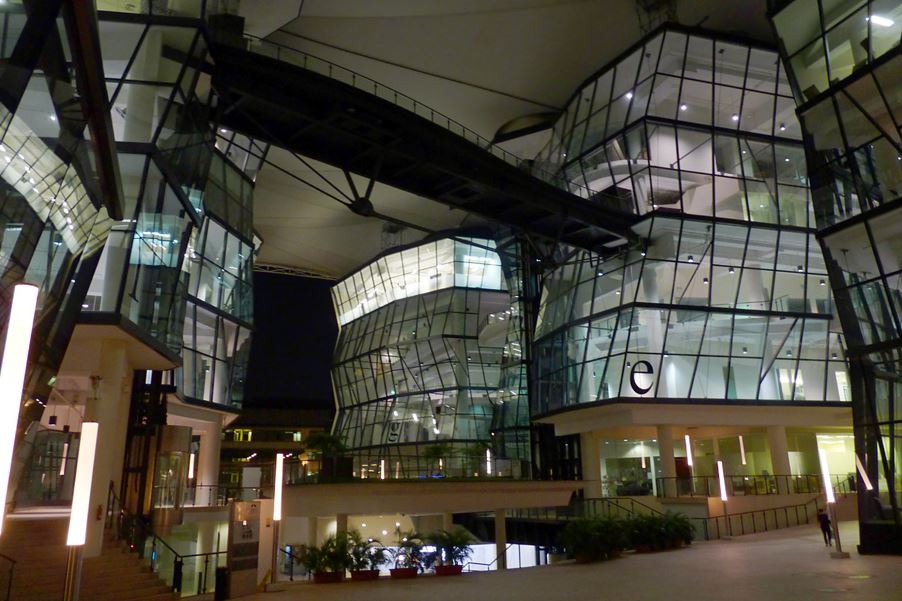 The most architecturally thrilling building in Rochor, central Singapore, is on McNally Street. Its ultra-modern facade invites comparisons to a world class museum, or perhaps a global financial institution. But the building in fact houses the newest campus of LASALLE College of the Arts, a leader in the emergent field of Art Therapy.
Art Therapy has been around for decades, but the field is still very much in its infancy. The notion behind it is straightforward – humans heal themselves from trauma more effectively, and more quickly, when they can engage their imagination in creative ways. One of the problems facing this field, however, is the lack of access to Art Therapy Masters Degrees at accredited educational institutions. LASALLE College of the Arts is taking the lead to correct that discrepancy.
Students interested in pursuing an Art Therapy Masters Degree can apply for a scholarship to LASALLE through The Red Pencil, an international charity organisation that supports art therapy programmes. Half term (one year) or full term (two year) scholarships are available. Backed by Goldsmiths, University of London, the LASALLE degree is guaranteed to attract respect internationally. As an additional plus, students get some free Architectural Therapy, by spending time in one of the most beautiful buildings in Singapore.