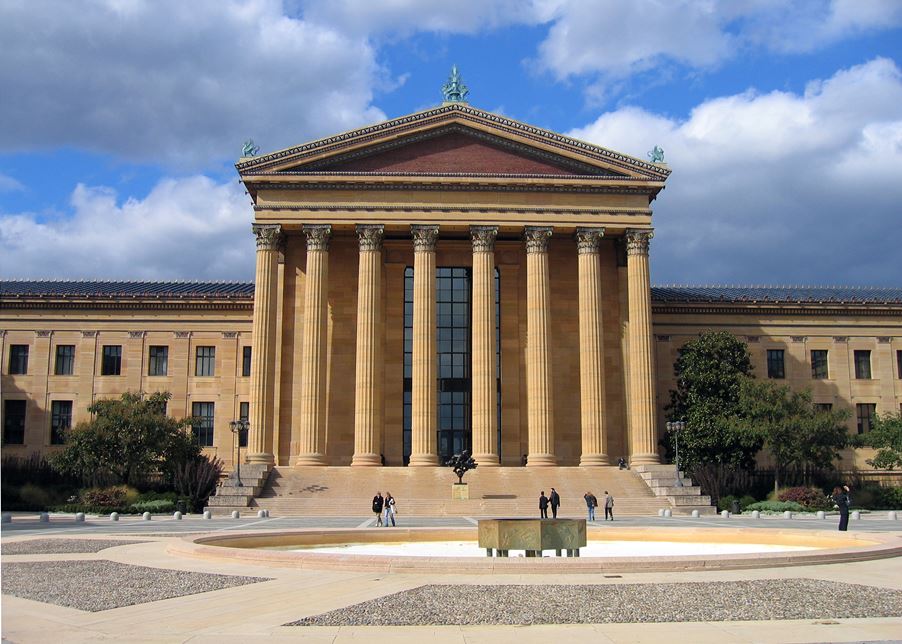 Philadelphia has a long arts and antiques tradition. It is home to the most famous antique bell in America (although it is cracked). And the Philadelphia Museum of Art (PMA) – made famous when Rocky Balboa trod its well-worn steps while training to fight Apollo Creed – has graced Eakins Oval since 1928, and is one of the 100 most visited museums in the world.
And now, the announcement that the PMA has taken over the Philadelphia Antiques and Art Show (PAAS) has fans wondering if something even more major is in store for the future. The PAAS, which runs from 19 to 22 April, turns 56 this year. It will feature 60 dealers offering art, design furniture, jewellery, textiles and ceramics dating from the 17th Century to the present. The show enjoys a strong regional reputation. But since the PMA took it over, its character seems about to change. More contemporary dealers are participating this year, and the 2018 event will also feature an exhibit called "Philadelphia Collects Philadelphia", stocked with works from the PMA collection.
In the past, the show has always benefitted Penn Medicine, a branch of the University of Pennsylvania Health System, which last year received a donation of $250,00 from the event. This year, the PMA will split proceeds with Penn Medicine. From 2019 forward all proceeds will go to the PMA. Some locals wonder what big plans are in the works. Perhaps Philadelphia will soon be home to a much larger, more international fair. Or maybe the PMA is just getting an early start saving up for its 100th birthday.