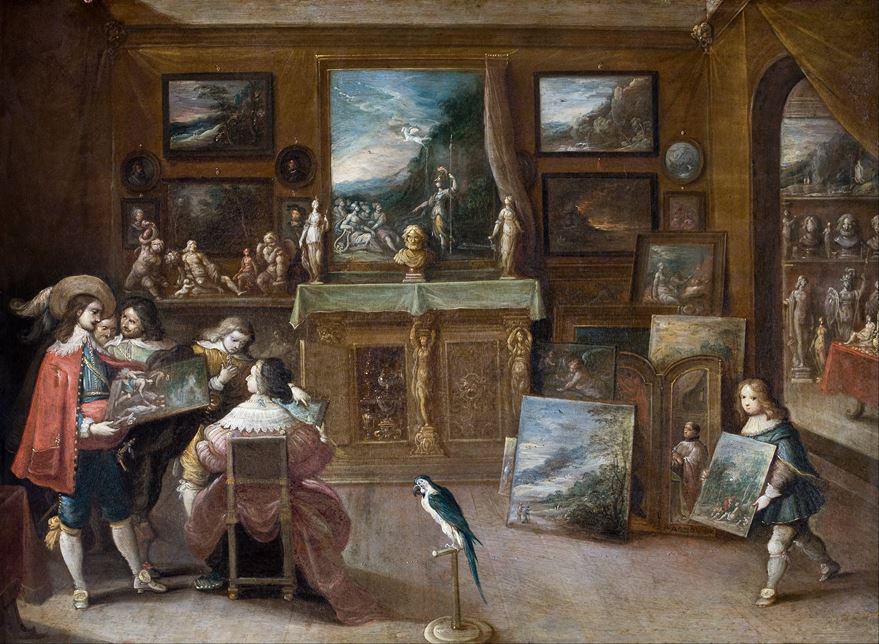 The 2018 Art Basel and UBS Art Market Report (download the full report here) is packed with good news for art dealers. Most of that good news goes to the top tier galleries. In general, the market trended upward, with sales in 2017 reaching $63.7 billion – an increase of 12% over 2016. But the reason this is mainly good news for the highest end dealers is because more than a quarter of those sales – an estimated $33.7 billion – occurred at art fairs.
The entry level price to an art fair is high, keeping the vast majority of dealers from even applying. For those who did apply, art fair entry fees represented the highest area of spending across the entire art market last year – 23% of total expenses, or $4.6 billion. Those dealers who could afford it, and whose work was high calibre enough to be juried into the shows, earned a whopping 46% of their total revenue at fairs, a 5% increase over 2016.
Overall, the sales increase was the best across the board for high-end galleries; players with more than $50 million in revenues last year, increasing their sales 10% over 2016. Conversely, dealers with total sales below $500,000 experienced an average drop in revenue of four per cent. All of this indicates that the art dealer business is booming wherever the wealthiest individuals are shopping. However, for those dealers serving the 93% of art buyers who last year purchased works valued at $50,000 or less, 2018 could be a stressful year.