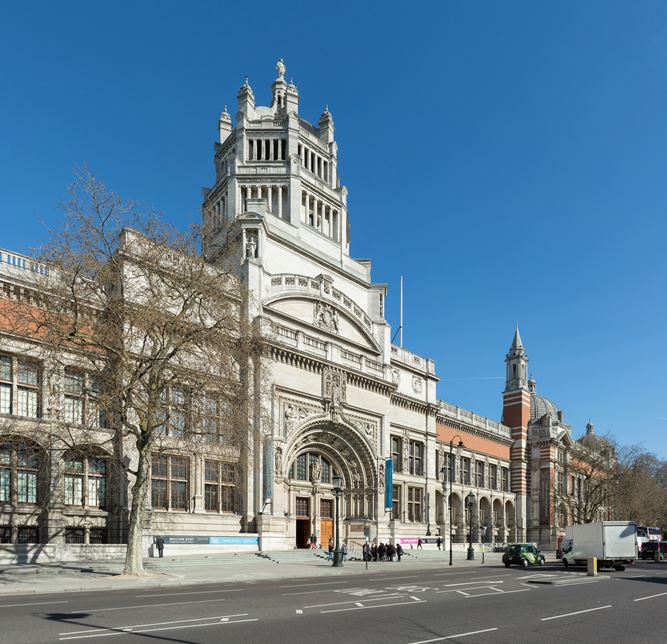 The Victoria and Albert Museum (V&A) in London is making Ethiopia an odd offer – they are willing to loan the country back a collection of artifacts that have been on display in the museum for the past 146 years. But Ethiopia says that is not good enough; and rightfully so.
The artifacts in question were looted from Ethiopia in 1868 during what is euphemistically referred to as the British Expedition to Abyssinia. Not really an expedition, this was really a revenge war between Ethiopia and the British Empire. The Ethiopian emperor had taken a small number of British missionaries captive to punish Britain for failing to offer him military assistance in a time of need. The British responded by sending their armed forces into battle, decisively defeating the emperor, and looting an assortment of artifacts while they were in town.
The V&A has offered the works back on a long-term loan instead of returning them, with the strange explanation that giving them back would take too long, and be too complicated a process. Considering the Ethiopian government filed an official restitution claim in 2007 asking for the return of the artifacts, this is an especially unsatisfactory response, especially since the entire so-called "exhibition" in which the artifacts were originally stolen took less than six months.