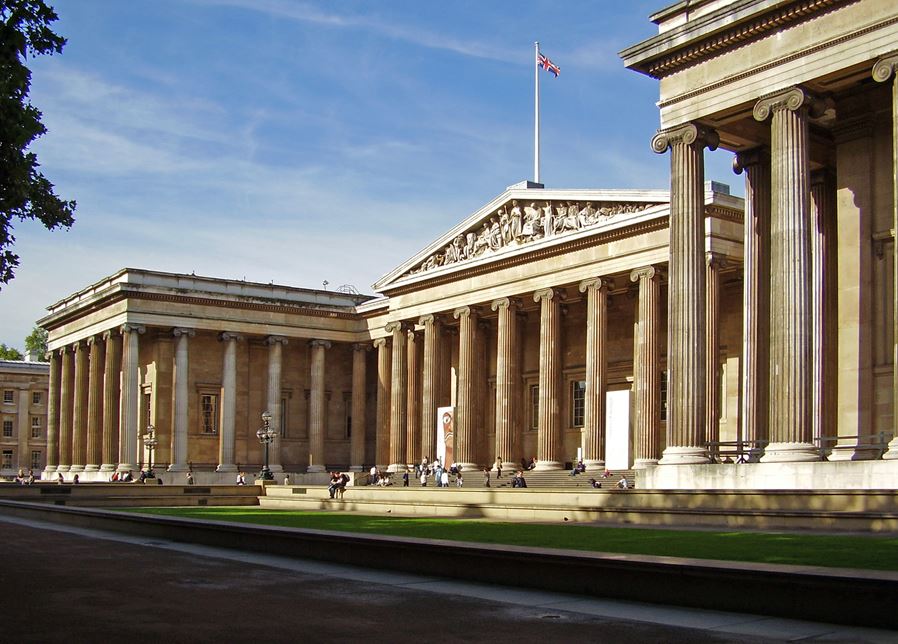 Scotland Yard is teaming up with the British Museum and the governments of Egypt and Sudan to create a database of circulating artefacts. The online database will be free for the public to search, and it will list every antiquity related to the pharaohs that is known to have passed through the market since 1970, as well as those that have not recently sold but are known to be in private hands.
The database will contain more than 80,000 items when it is completed. According to those close to the project, the goal of the database is not to locate looters or thieves, but it is rather to help establish the provenance of legitimately collected artefacts. Nonetheless, one has to figure that Scotland Yard would not be involved at all if it were not interested in using the information to fight crime.
How might this tool be used to catch crooks? Egyptian and Sudanese officials have their own confidential databases of stolen and looted items that are known to be missing. They will likely scour this new database once it it online and cross check it to see if items they know have been stolen have ended up finding their way to the mainstream market. This may not help catch the thieves who originally stole these items, but it would at least give the owners of dubious goods a chance to do the right thing and return them to their rightful home.