Description & Technical information
Balthasar Anton Dunker's virtuoso landscape drawings range from Rococo to Romantic in mood. He first began making independent landscape drawings while in Paris, alongside his work as an engraver, and was probably inspired by the sketching expeditions organized by Johann Georg Wille. It was not until he settled in Switzerland, however, that Dunker began to produce landscape watercolours consistently, often going on sketching trips with the Swiss artists Sigmund Freudenberger and Johann Ludwig Aberli. He worked mainly in watercolour but also in gouache, black and brown ink, and pencil, and his drawings of this Swiss period can be divided into two main types; topographically accurate views of the countryside around Bern and imaginary or 'ideal' landscapes, often enlivened with ruins and castles.

The present sheet is dated 1775, not long after the artist began living and working in Bern. Finished, fully signed and dated watercolours such this were undoubtedly intended as autonomous works of art, to be sold to collectors. Indeed, many of Dunker's finished watercolours of this period were sent to Wille in Paris to be offered for sale there, which may be why the artist elected to inscribe this work in French.

Among stylistically comparable watercolours by Dunker is a Painter Seated Before a Waterfall, signed and dated 1779, in the collection of the Kunstmuseum in Bern.

Date: 1775
Period: 1750-1850, 18th century
Medium: Pen and black ink and watercolour
Signature: Signed and dated Dessiné par B: A: Dunker 1775 near the lower right corner.

Categories: Paintings, Drawings & Prints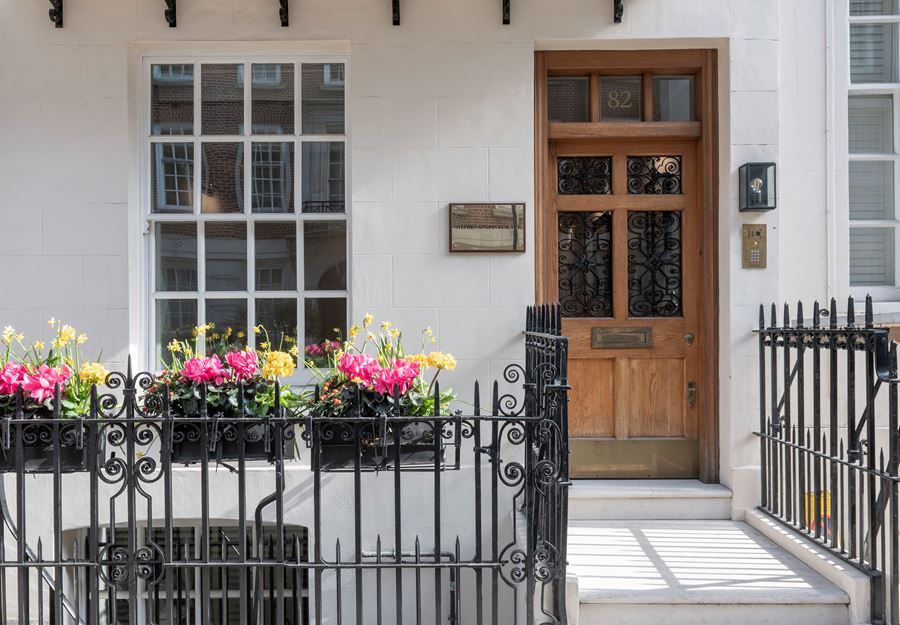 Discover the gallery
Stephen Ongpin Fine Art
Old Master, 19th Century and Modern Drawings, Watercolours and Oil Sketches
More Works From This Gallery