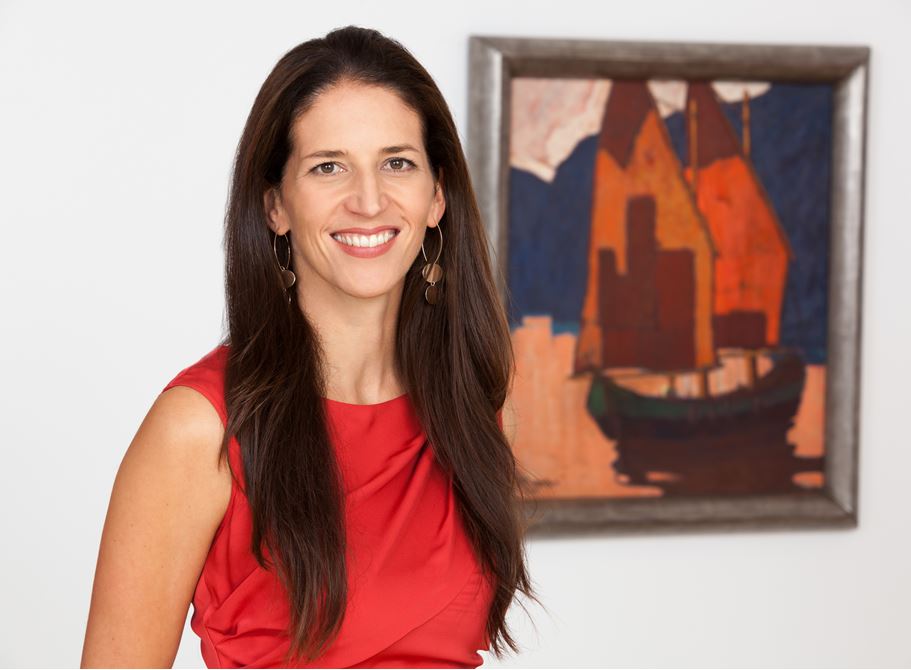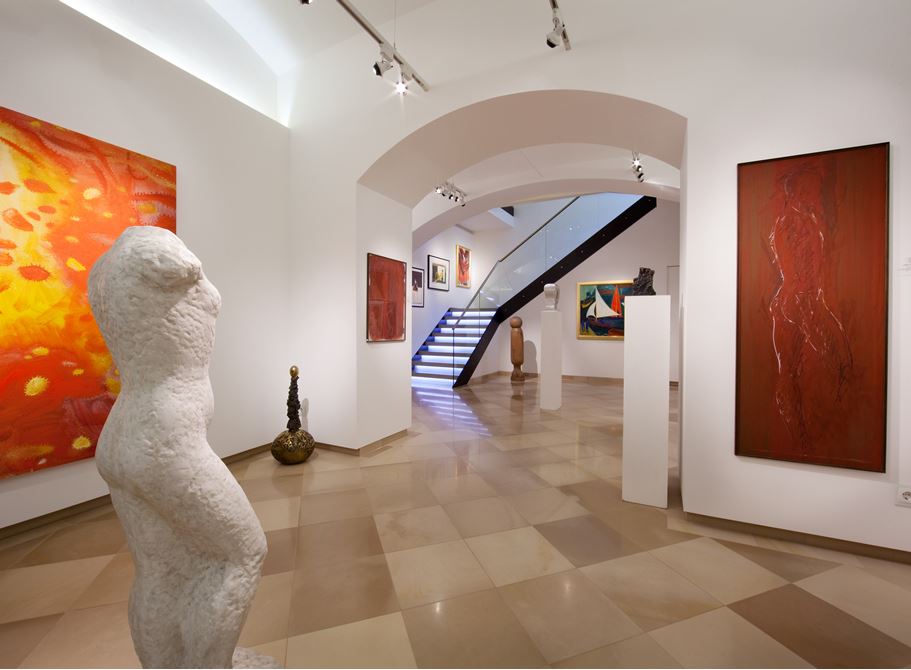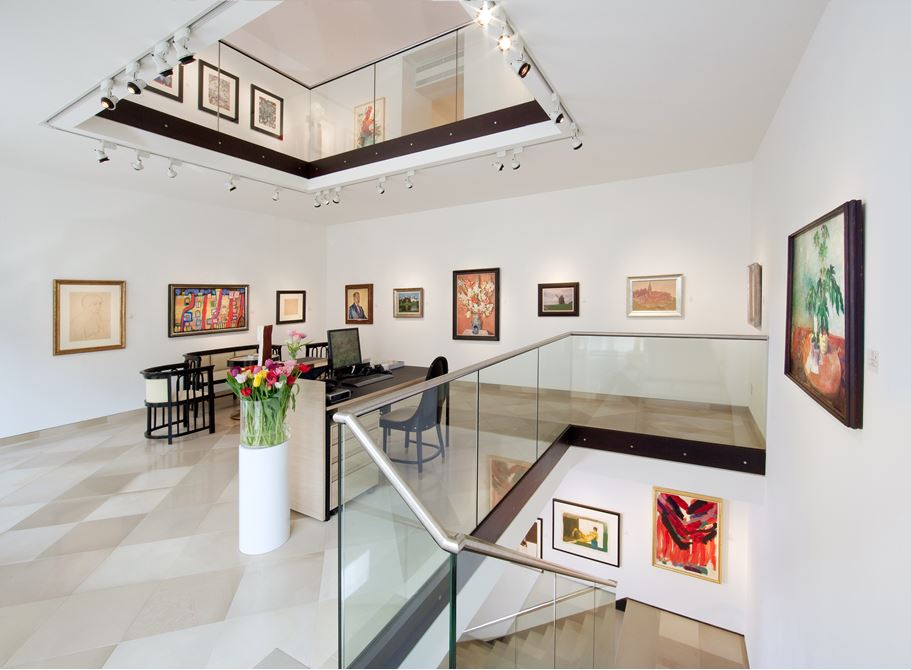 About
For over 40 years now we specialize in Austrian art of the 20th and 21st century, offering high-quality artworks from painting to sculpture and design. Located in Vienna's historic city centre the Galerie bei der Albertina presents works from the Wiener Werkstätte, Art Nouveau, Classical Modernism and contemporary art on inviting showrooms of approximately 400 m², expanding over three floors. We host several exhibitions a year, honouring individual artists, artist groups or focussing on a specific theme. All exhibitions are accompanied by our own publications.
Find Us
Galerie bei der Albertina - Zetter
Lobkowitzplatz 1
Ecke Gluckgasse
1010, Vienna
Austria
T + 43 1 513 14 16
M + 43 1 513 14 16
M2 + 43 1 513 14 16
Opening hours: Monday-Friday 10:00–18:00 | Saturday 11:00–14:00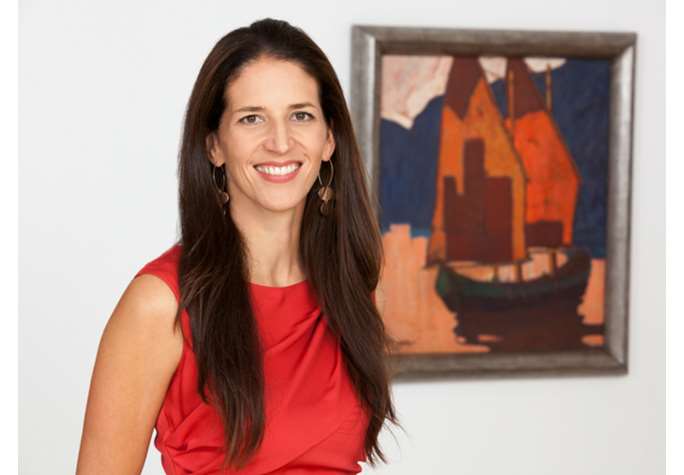 Meet the gallerist
Katharina Zetter-Karner
After finishing her studies of Economics, start in the gallery in 1999. Since January 2003 Katharina Zetter-Karner is the gallery's managing director. Enthusiastic, committed and forward-looking, Katharina is successfully continuing the 40-year history of the Galerie bei der Albertina – Zetter.
Fairs
Highlights - Munich
Art & Antique Residenz - Salzburg
Art & Antique Vienna
Art Austria, Leopold Museum - Vienna
Munich Highlights