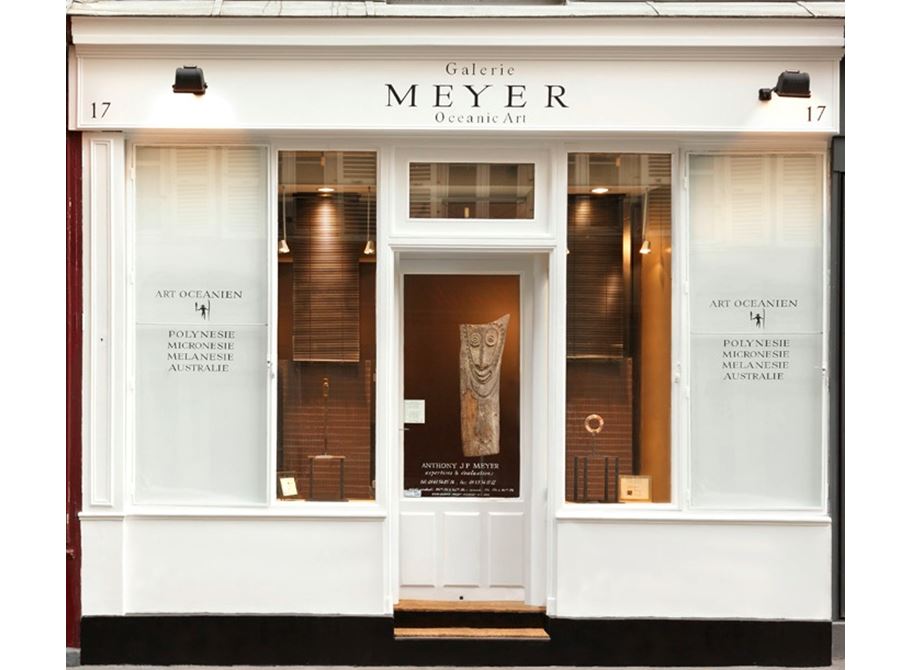 About
The gallery is now over thirty years old in its present state. The gallery has been in activity since 1947 when founded by my father, Oscar Meyer, on rue du Sabot in Paris. He later moved to the USA and reopened in 1955 in Los Angeles. In 1980, following his death, the gallery was reopened in Paris by my mother, Rita Alix Meyer and I entered into partnership with her at the end of that year. Since then Galerie Meyer has been devoted to the finest examples of Oceanic Art from the early tribal cultures of the Pacific Islands and early Eskimo art.
Find Us
Galerie Meyer-Oceanic Art
17, rue des Beaux-Arts
75006 , Paris
France
T +33 1 43 54 85 74
M +33 6 80 10 80 22
The Auction : Biennale - Christie's
24.09 08.10.2020
The Auction : Biennale - Christie's
Paris France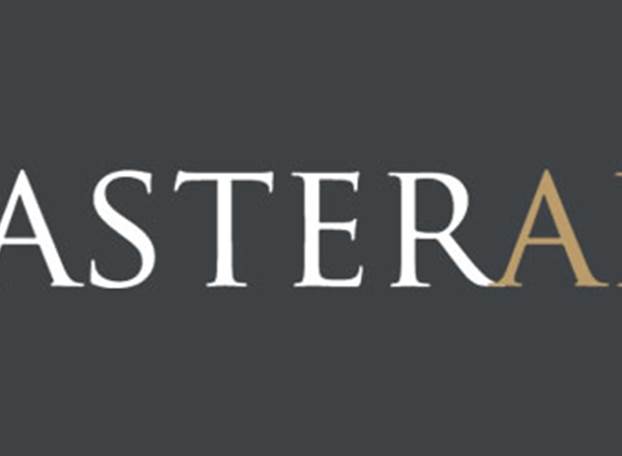 Galerie Meyer - Oceanic & Eskimo Art is pleased to be one of the 42 world-renowned galleries from 8 countries, presenting over 90 exceptional works o...