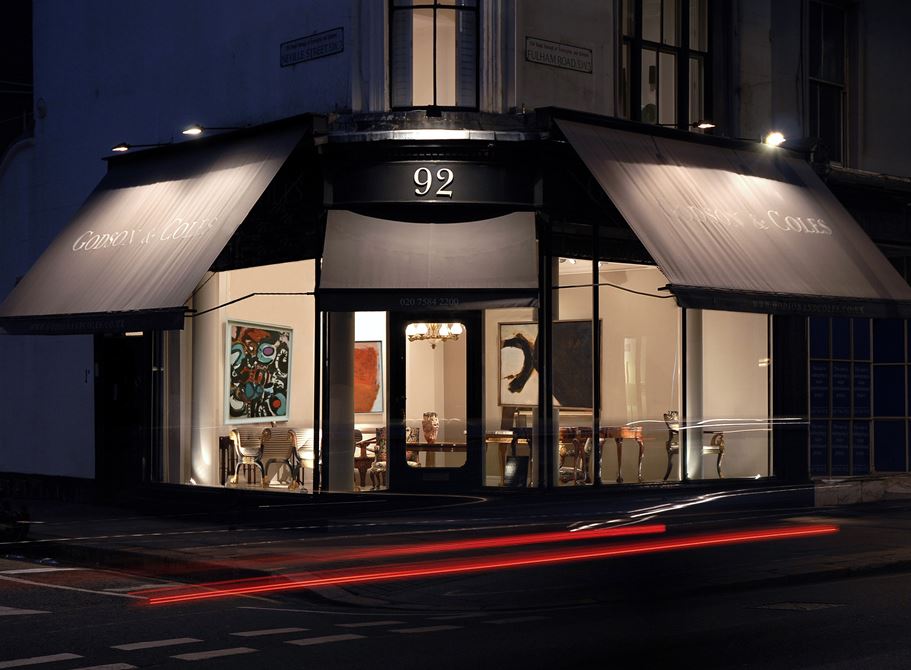 About
Godson & Coles have been established in London for over 30 years and specialise in the finest English furniture from the late 17th century to the early 19th century along with modern British works of art and fine paintings from the mid 20th century, focusing on the St Ives Group and abstract expressionism. All pieces we offer are chosen for their exceptional design, quality of craftsmanship and untouched colour and patination. Among our clients are museums and private collectors from all over the world.
Find Us
Godson & Coles
92 Fulham Road
SW3 6HR , London
United Kingdom
T +44 20 75 84 22 00
Fairs
BADA Fine Art & Antiques Fair
Masterpiece London
Member
B.A.D.A.(The British Antique Dealers Association)
BADA Fair 2019
20.03 25.03.2019
BADA Fair 2019
London United Kingdom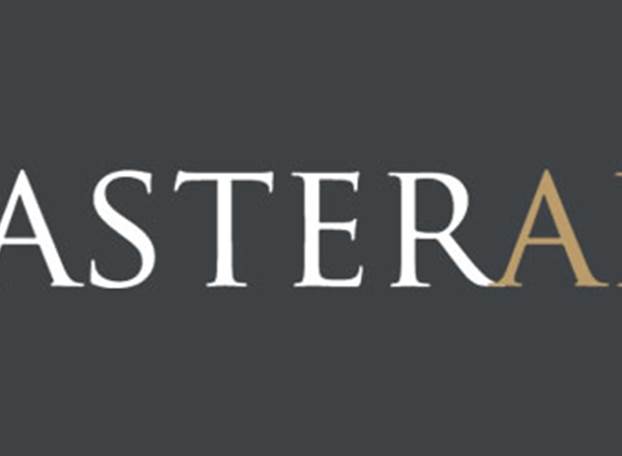 The BADA Fair is the showcase for members of the British Antique Dealers' Association, representing the UK's leading specialists in fine art, design ...