About
Established in 1964, Stern Pissarro Gallery is co-owned by David Stern and Lélia Pissarro, the great-granddaughter of Camille Pissarro.

The gallery specialises in Impressionist, Modern and Contemporary art as well as Camille Pissarro and his descendants. The family business offers well-known internationally established artists that can be found in important museums worldwide. Over the past 50 years, we have been in a unique position to assist clients in building their own private art collections. We also deliver a research and authentication service for artworks attributed to several of Camille Pissarro's descendants.

Located in St James's, at the heart of the London art scene, the gallery has the strongest collection of Pissarro family works worldwide and lends extensively to world-class museums and institutions.
Find Us
Stern Pissarro Gallery
66 St. James's Street
SW1A 1NE , London
United Kingdom
T +44 (0)20 76 29 66 62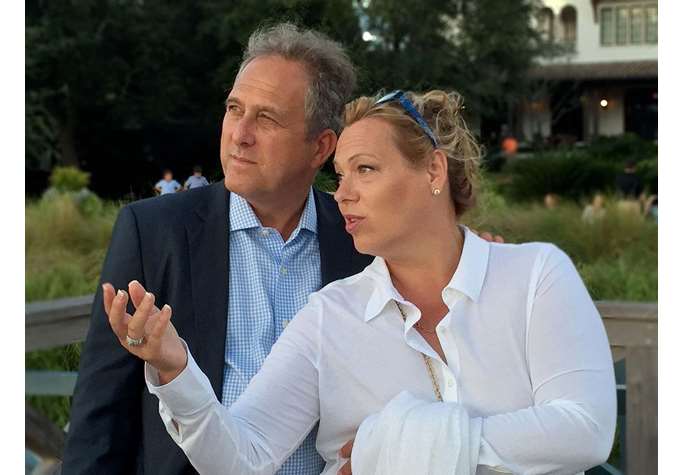 Meet the gallerist
David Stern and Lélia Pissarro
Following the union by marriage of David Stern to Lélia Pissarro in 1988, the gallery became an international family art business. Stern Pissarro Gallery now occupies a unique position in the global art scene, representing five generations of works by the Pissarro family, including Camille Pissarro and his five sons, as well as the subsequent generations.
Fairs
BRAFA - Brussels
Member
S.L.A.D.(The Society of London Art Dealers)
Lélia Pissarro: Traces of Giverny
12.10 28.10.2023
Lélia Pissarro: Traces of Giverny
London United Kingdom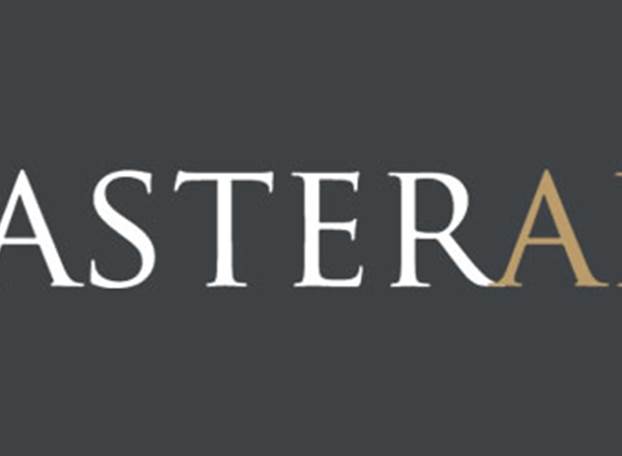 Stern Pissarro Gallery is delighted to present Traces of Giverny an exhibition showcasing a new series of paintings by Lélia Pissarro. Opening on the...