About
The gallery Ronny Van de Velde specialises in 19th and 20th century paintings, sculptures, drawings, graphic design and books. The gallery is located in Antwerp-Berchem on the Cogels-Osylei.
Potential clients can contact the gallery for buying and selling as well as appraisals.
In collaboration with Jan Ceuleers, the gallery Ronny Van de Velde yearly publishes a sales catalogue of rare books, pictures, drawings, manuscripts, paintings and sculptures.

Find Us
Ronny Van De Velde
Cogels Osylei 34
B-2600 , Berchem (Antwerp)
Belgium
T +32 3 216 93 90
M +32 477 55 10 28
SELECTION X
27.05 31.07.2022
SELECTION X
Knokke Belgium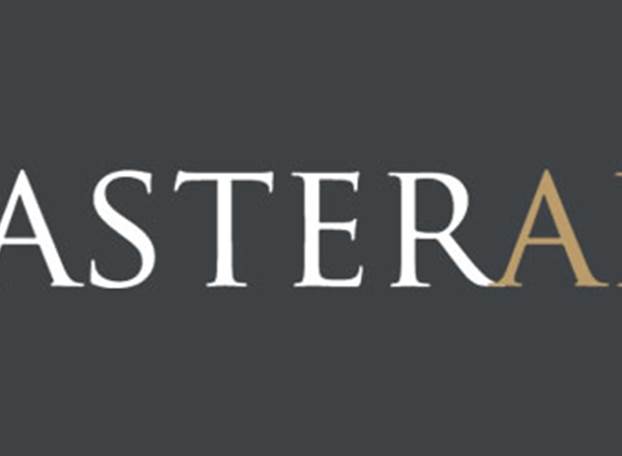 SELECTION X Met werk van Amédée Cortier, Jan De Cock, Willy De Sauter, Filip Francis, Ann-Veronica Janssens, Guy Mees, Bruce Nauman, Didier vermeire...
MAGIE in de 19de en 20ste eeuw
04.06 07.08.2022
MAGIE in de 19de en 20ste eeuw
Antwerpen Belgium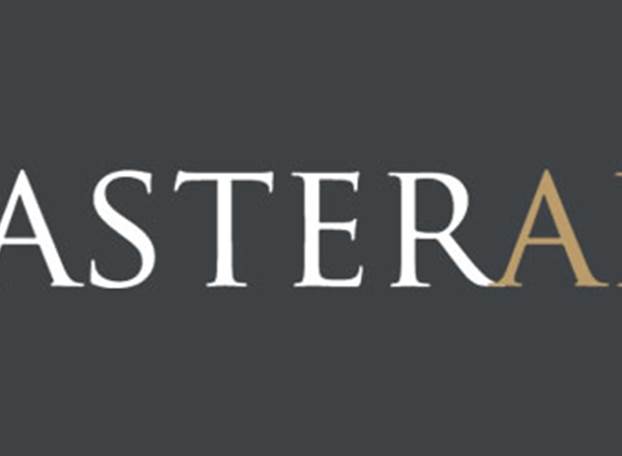 MAGIE in de 19de en 20ste eeuw met: Affiches, boeken, foto's, objecten , toverdozen EA. Tentoonstelling van zaterdag 4 juni tot en met zondag 7 augu...