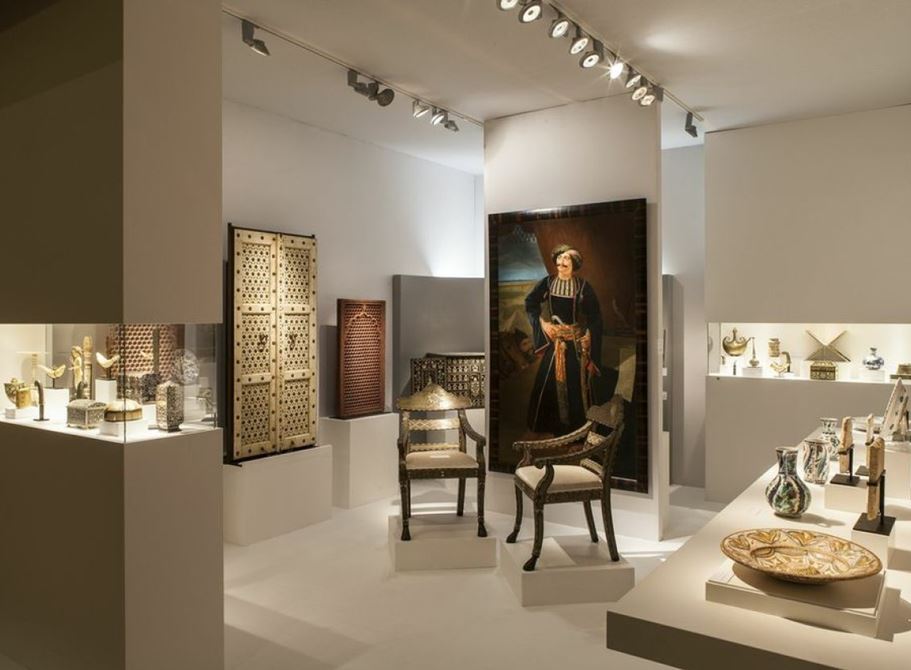 About
Amir Mohtashemi is a leading specialist in Indian and Islamic art. His experience in this field spans over 25 years and today his advice is sought by private collectors and museums worldwide. Amir Mohtashemi gallery is located on Kensington Church Street and showcases Indian and Islamic works of art with a particular interest in cross-cultural material. The gallery exhibits a range of items including paintings and miniatures, ceramics, metalwork, furniture, textiles and arms and armour. Amir strives to acquire important, rare and interesting objects which have a credible provenance.
Find Us
Amir Mohtashemi Ltd.
69 Kensington Church Street
W8 4BG , London
United Kingdom
T +44 20 79 37 44 22
Fairs
TEFAF Maastricht
Masterpiece London
Member
B.A.D.A.(The British Antique Dealers Association)
Frieze Masters
14.10 17.10.2021
Frieze Masters
London United Kingdom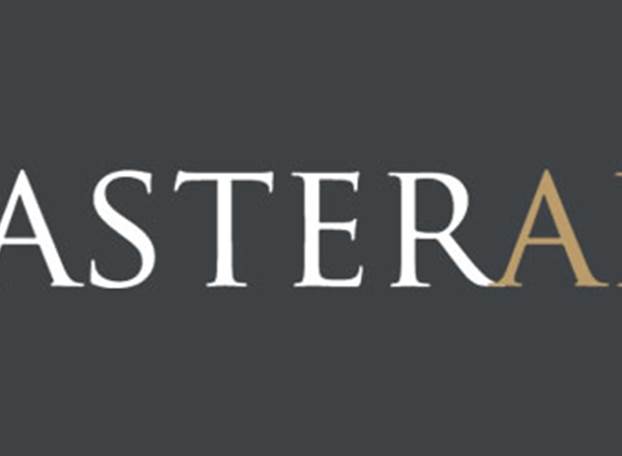 Frieze Masters offers a unique contemporary perspective on thousands of years of art history, from collectible objects to significant masterpieces fr...